SHORE SERVICE DOGS' EVENTS
Current Events
---

This section is currently being redesigned to display our current calendar of events. Please check back soon for our latest updates!


Previous Events

---

This section is currently being updated to include our recent events. Please check back soon for the updated information!


---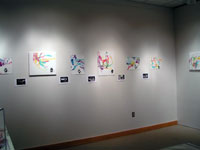 SU EXHIBITS PAINTINGS CREATED BY SERVICE DOGS, AT ATRIUM ART GALLERY FROM
JUNE 5-22, 2007

LIVE DEMOS EACH TUESDAY
@ 2 pm


http://www.salisbury.edu/newsevents/fullstoryview.asp?id=3295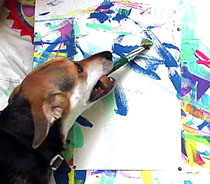 PRESS RELEASE
Salisbury University
Wednesday, May 9, 2007

SALISBURY, MD---Not only does Shore Service Dogs, Inc. train dogs to aid people with disabilities, the local non-profit organization has also taught them to create works of art.

An exhibit of paintings created by three different dogs is on display at Salisbury University June 5-22 in the Atrium Gallery of Guerrieri University Center. Painting and service task demonstrations are 2 p.m. on Tuesdays, June 5, 12 and 19. Gallery Hours are 10 a.m.-4 p.m., Monday-Wednesday.

In addition to its service training, each of the dogs, a Doberman, a chocolate lab and a shepherd/foxhound mix, has also spent months learning to steadily hold a paintbrush in its mouth to paint on paper and canvas. The original pieces, numbered prints and note cards are being sold to raise money for the dogs' education and care.

Founder and SU alumna Mary Stadelbacher ('94) said she's seen other dogs paint with their paws on canvas, but never holding a brush.

"My dogs go straight over to the canvas and paint until I tell them to stop and come back for another color," she said. "It looks so simple but it is a fairly complicated task. They not only had to learn to hold the brush in their mouth, but also to keep it facing forward and to actually hit the canvas, not the side or me."

Shore Service Dogs, Inc. in Salisbury was created to provide second chances for both people and dogs in need of assistance. Stadelbacher brings abandoned and abused dogs into her home and custom trains them to become Service Dogs for people with mobility disabilities. For more information visit www.shoreservicedogs.com.

Sponsored by the University Galleries, the exhibit is a fundraiser for Shore Service Dogs, Inc. Admission is free and the public is invited. For more information call 410-548-3972 or visit the SU Web site at www.salisbury.edu .

Click here for map to Salisbury University
Click here for Campus Map to find Guerreri University Center

BACK TO TOP

---

SSD AT THE SALISBURY ZOO'S WILDLIFE ARTS & WINETASTING FESTIVAL

Some snapshots of our day at the Salisbury Zoo's event.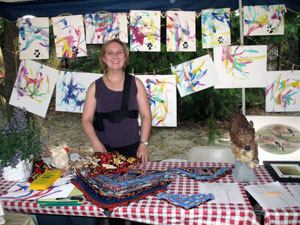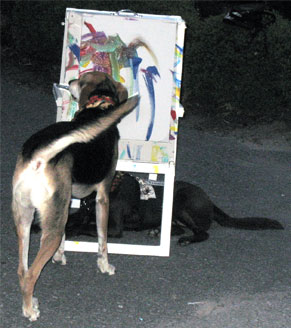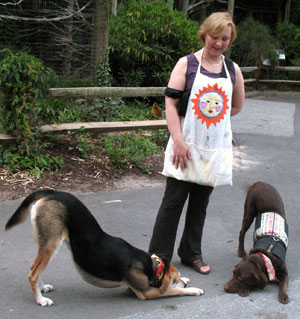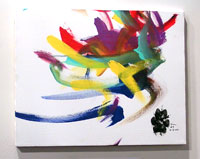 BACK TO TOP
---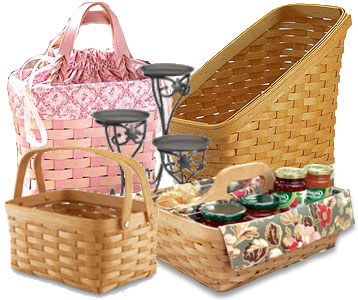 SSD's 1st ANNUAL BASKET BINGO FUNDRAISER RAISED $4800!!

Sponsored by the Fruitland Exchange Club, our very first Basket Bingo was a tremendous success. Everyone had a wonderful time, including Major and Sammy, who showed off their Service Dog skills to the delight of the people there.

This money went towards getting all 3 dogs their annual physicals, eye exams, and shots, paying for their health insurance, getting much needed equipment, and also providing the funding for Kayne's first overnight trip into a big city. There he stayed in a hotel, rode a train into and out of the city, went on a subway, squeezed himself into the back of a taxi, went up and down many escalators and elevators, and accompanied Mary to 2 large hospitals as well as toured the Inner Harbor of Baltimore. He was amazing and Mary was EXTREMELY proud of him!!

BACK TO TOP

---
SSD's 2nd ANNUAL CHARITY CARWASH WAS A ROUSING SUCCESS!! THANK YOU GIRL SCOUT TROUP #688 FOR WORKING SO HARD TO RAISE ALMOST $500 TO TRAIN & CARE FOR OUR WONDERFUL DOGS. YOU GIRLS (& PARENTS) WERE FANTASTIC!!!